About Us & Contact
Always tested, matched, and guaranteed.
Viva Tubes is the largest source for tubes in New England and beyond. We treat our customers right and offer nothing short of excellence in testing, matching and screening our tubes.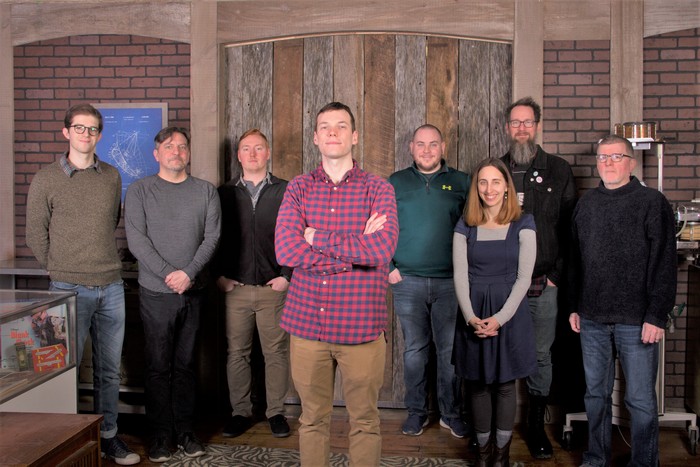 Call us at 1-866-229-6620
Email us at rick@vivatubes.com
Hours:
Monday - Friday
9:00 AM - 5:00 PM
VIVA TUBES, LLC.
142 Pleasant St | Suite 402
Easthampton, MA 01027

Directions
We are located behind the Keystone Building on Pleasant St. Follow the signs for Abandoned Building Brewery and Insa, pointing around back of the building. Above the entrance is a sign that says "Yankee Plastics". Take the elevator to the fourth floor, and we're on your right.

About
The tube business is confusing and wrought with misinformation and dishonest sellers looking to make a quick buck. Once you find a good supplier - you'll never look back and we hope to be that to you.What started as a part time hobby in 2007 for audio enthusiast and owner, Dave Mell, has quickly grown into a full time business with a dedicated location and several employees. We will continue to expand and grow as time goes on. We started on eBay and now have over 25,000 positive feedbacks and countless happy customers. It's hard to keep such a good track record but we strive for perfection.